Read our frequently asked questions for more information!
Frequently Asked Questions
Do I need an appointment to visit the barn?


Current changes in place due to Covid-19, please call the store. Our barn hours are Mon-Sat 9-4.

Do I need to be 18 to try or buy horses?

Yes, you will need to be 18 or have a responsible adult with you to fill out the riding release form. For horse purchases, the buyer must be at least 18 years of age.

Do you carry Poulin or Nutrena

Do all horses come with paperwork?

When a buyer purchases a horse from us, the buyer will receive a receipt, purchase and sale agreement, and any paperwork that came with the horse.

Is there a warranty on horses?

No, horses are purchased as is unless other terms are approved by Hemphill's at the time of purchase. If your purchase doesn't work out within the first 30 days, we are frequently able to help you find a trade of equal or lesser value. We do not offer refunds on horses.

Can I bring my dog?

We do not allow customers to bring their dogs to the barn, however, your dog is welcome in the store on a leash.

Are you ever open Sundays?

Sometimes we are open on Sundays for clinics or events. We also open Sunday from Thanksgiving until New Years.

Do you offer off-site trials?

We do not allow off-site trials but we do welcome riders to trial ride horses here at Hemphill's.
Hemphills is proud to be your one-stop-shop, from the horse on up, but don't take our word for it — read testimonials from our current or past horse sales, feed supply, and our tack store customers below!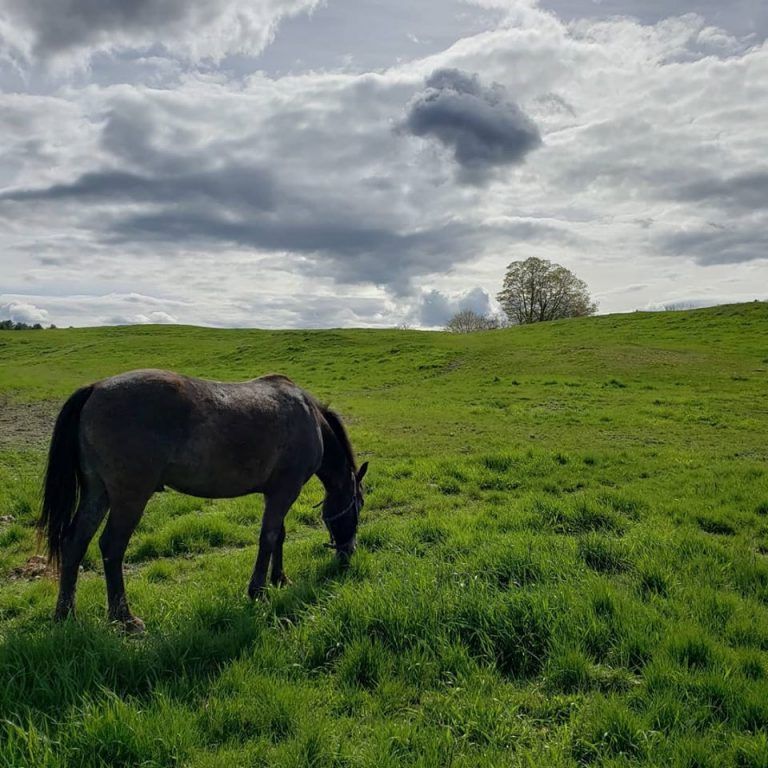 Although we didn't buy a horse here, we had a first-rate experience with Emily and her team. They are knowledgeable, kind and really take the time to try to match you up with horses that are suitable for you. If we didn't live hundreds of miles away, I know we would be doing business here. There was no push to buy a particular horse and Emily was very flexible with our crazy schedule. Well-stocked tack shop, also on premises.
We love Hemphills. The people who work in the store are friendly and helpful they go out of their way to make sure you leave happy. The horse shows are fun for the whole family!
Friendly staff ready to answer your questions. Beautiful tack, one can buy a horse, get grooming gear, and blanket your horse. As well as outfit the rider!
What additional brands and products would you like to see at our business?
Browse Our Educational Posts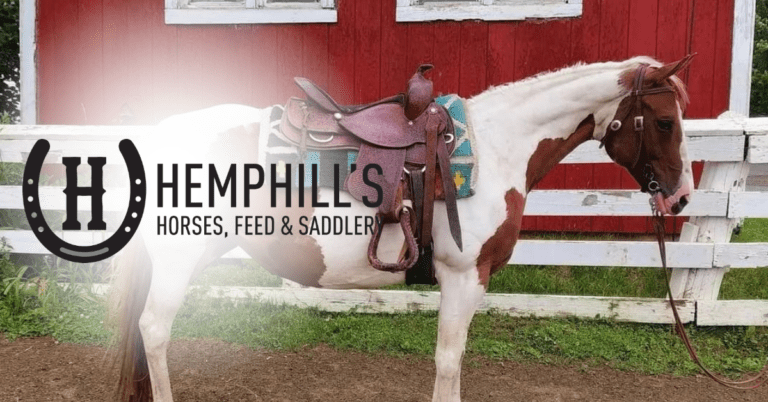 So, you're thinking about getting a horse. Horse ownership is a rewarding experience that can bring years of enjoyment. But before you run out and
Read More »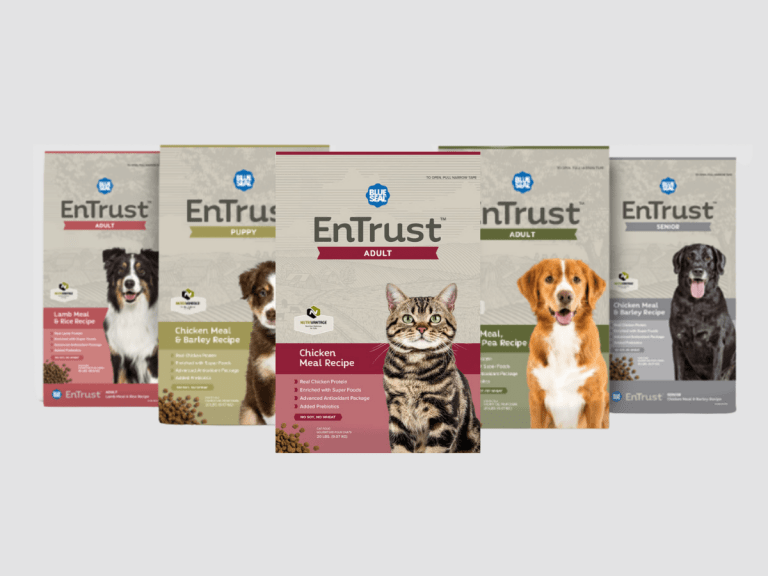 Dog Food, Cat Food, Bird Food, Even Rodents; We Have What Your Pet Needs For A Healthy Life   Hemphills; If You Have It, We
Read More »
See how to get in touch with us, see where to find us for your horse sale and leasing needs, for feed, or for your supplies and equipment for all things horse and rider. We are conveniently located about 20 minutes off of I-95 between Augusta and Waterville.