Hemphill's Horses, Feed & Saddlery
Your one-stop shop, from the horse on up!
Hemphill's is known throughout the state as the go-to retailer for quality horses. We are also one of the biggest Blue Seal feed operations in the area, and we have a fully stocked tack store.  Nestled in the beautiful town of North Vassalboro, Maine, we offer horses for sale and lease to individuals and to camp programs. Our feed operation supplies feed to local sub-dealers, farms, and animal owners. Our tack store is fully outfitted for all basic horse, stable, and rider needs.
Hemphills is staying aware of updated guidelines and doing everything we can to keep our staff, families, and customers as safe as possible. Due to the most recent guidelines released by the Governor, we ask that you read below to ensure you are up to date on requirements when visiting our store and barn.
Our store is open and we continue to offer curbside services — 9 am to 4:30 pm Monday-Saturday and until 5:30 pm on Fridays

If you prefer a staff member can meet you outside and bring your items to you in your car.

You must remain masked during any interaction with the staff, or other customers, and whenever you are not inside your closed vehicle.

Barn visits are still by appointment only, please message or call about horses in the barn.

Masks must be worn at all times in and around the store, barn, and property.

Please refrain from touching items that you are not planning to purchase, respect other's personal space, and wear a face-covering

AT ALL TIMES.

Our delivery services remain available.
Thank you for understanding as we try to do our best to protect the safety of our staff and families at this time so that we can all stay healthy as we continue to come in to serve our customers and care for our horses!
See why we are a local trusted source for all things equine. Learn about our owners, staff, and read the story of Hemphill's Horses, Feed, and Saddlery, Inc. We are proud of our heritage and reputation. We feel honored to be a part of the community and to be a go-to for all horse and rider needs.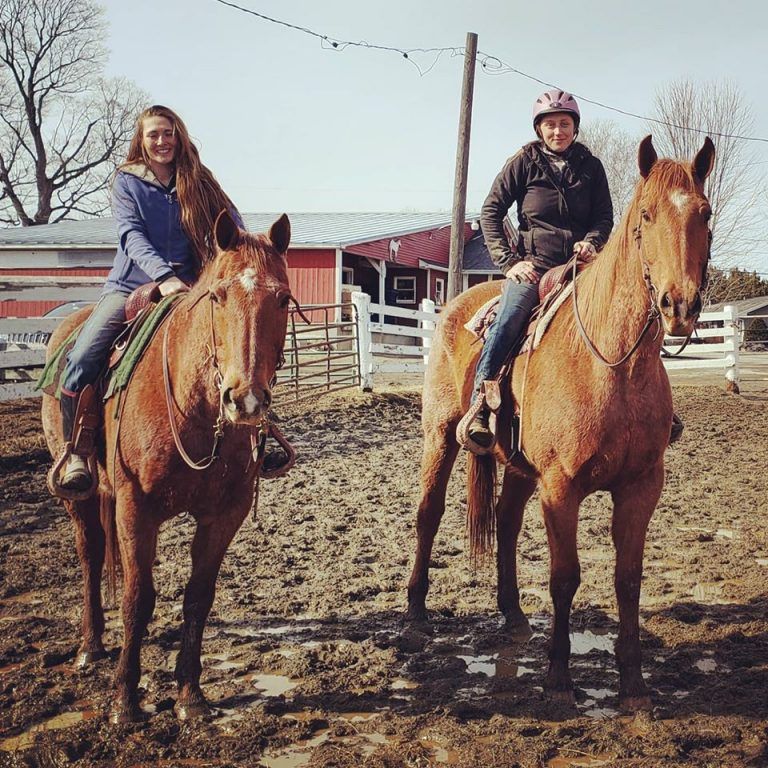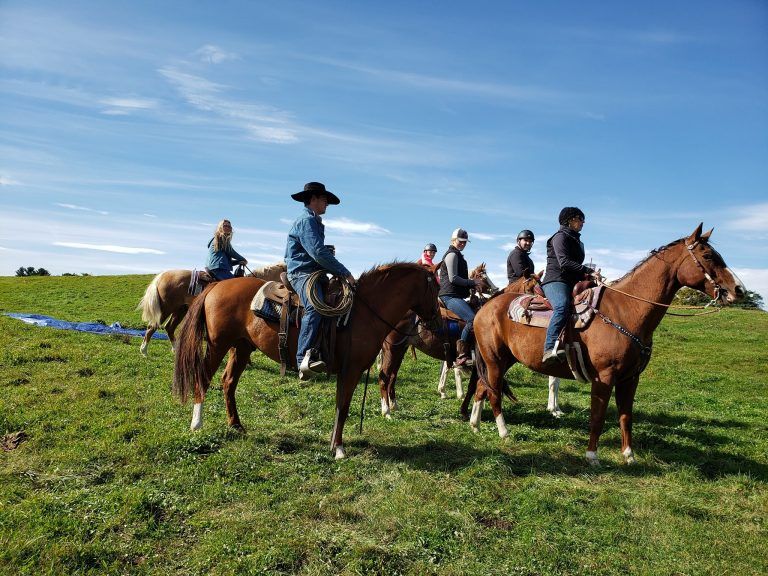 Learn more about our events.
Due to CDC recommendations our August events have been canceled. 
Have questions or want to know more about us? We invite you to visit the store, meet our staff and horses today! Look at our Frequently Asked Questions collection for more information. Also read testimonials from our current or past horse sales, feed supply, and our tack store customers.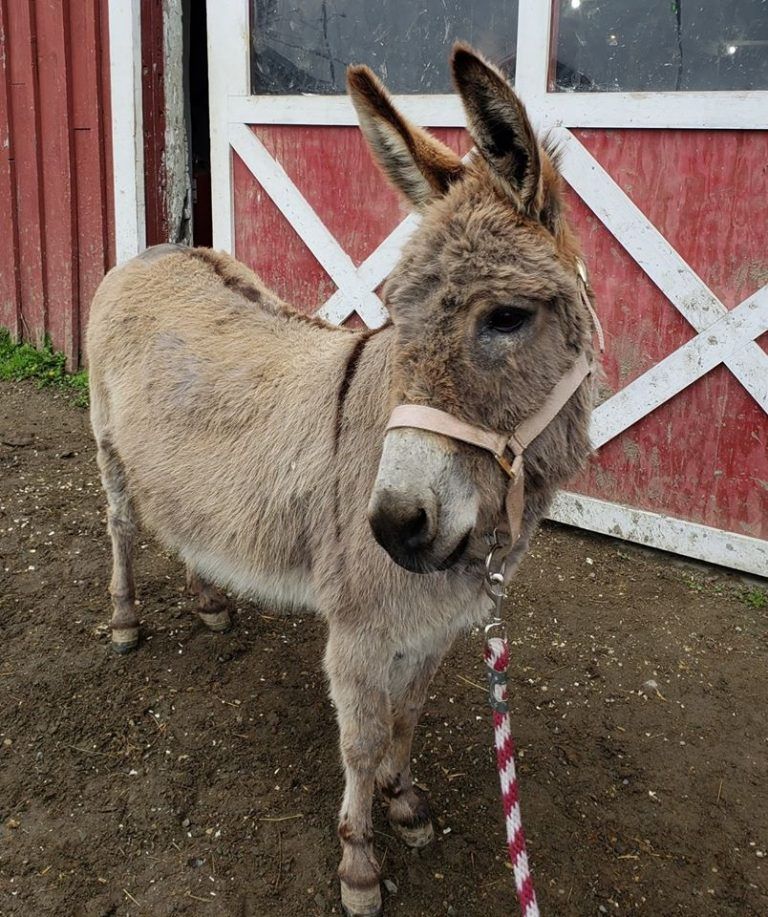 See how to get in touch with us, see where to find us for your horse sale and leasing needs, for feed, or for your supplies and equipment for all things horse and rider. We are conveniently located about 20 minutes off of I-95 between Augusta and Waterville.