Hemphill's Horses, Feed & Saddlery
Your one-stop shop, from the horse on up!
Hemphill's is known throughout the state as the go-to retailer for quality horses. We are also one of the biggest Blue Seal feed operations in the area, and we have a fully stocked tack store.  Nestled in the beautiful town of North Vassalboro, Maine, we offer horses for sale and lease to individuals and to camp programs. Our feed operation supplies feed to local sub-dealers, farms, and animal owners. Our tack store is fully outfitted for all basic horse, stable, and rider needs.
Hemphill's is doing everything we can to keep our staff, families, and customers as safe as possible and we are working hard to follow CDC and state guidelines and coronavirus protocols. Due to the Covid-19 situation we have implemented some temporary changes and we ask that our customers respect them.
Until further notice, store hours are Monday – Saturday 9 am to 4pm and until 5:30 pm on Fridays.  

We are allowing a maximum of 3 customers in the store at a time.

Please refrain from touching items that you are not planning to purchase and wear a face covering when practicable. 

We offer curbside service during store hours if you prefer to stay in your vehicle. Please call ahead to place an order or honk to announce your arrival and someone will come out to assist you.  

We are showing horses by appointment only for in-state customers only.  

Please call to schedule an appointment in the barn.  Two people max per appointment.  If you have more than two people with you, they can wait in the car and watch from there.  

Our delivery services are available for horses and feed.

In both store and barn, we are practicing social distancing and maintaining a distance of 6' apart at all times.  Please assist us in that practice and respect our employees' needs for personal space.
Thank you for understanding as we do our best to protect the safety of our staff and families at this time.  We need to stay healthy in order  to serve our customers and care for our horses!
See why we are a local trusted source for all things equine. Learn about our owners, staff, and read the story of Hemphill's Horses, Feed, and Saddlery, Inc. We are proud of our heritage and reputation. We feel honored to be a part of the community and to be a go-to for all horse and rider needs.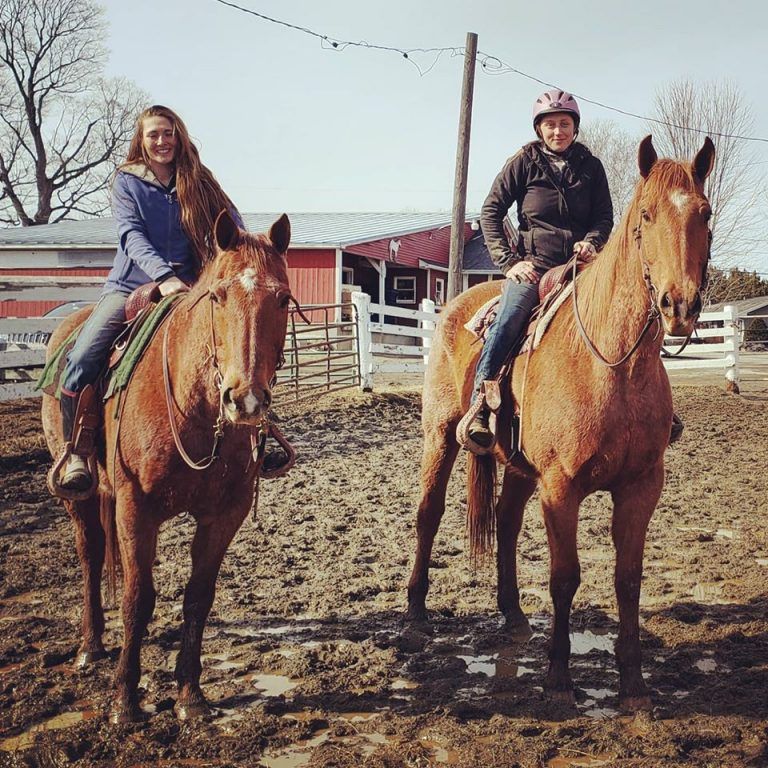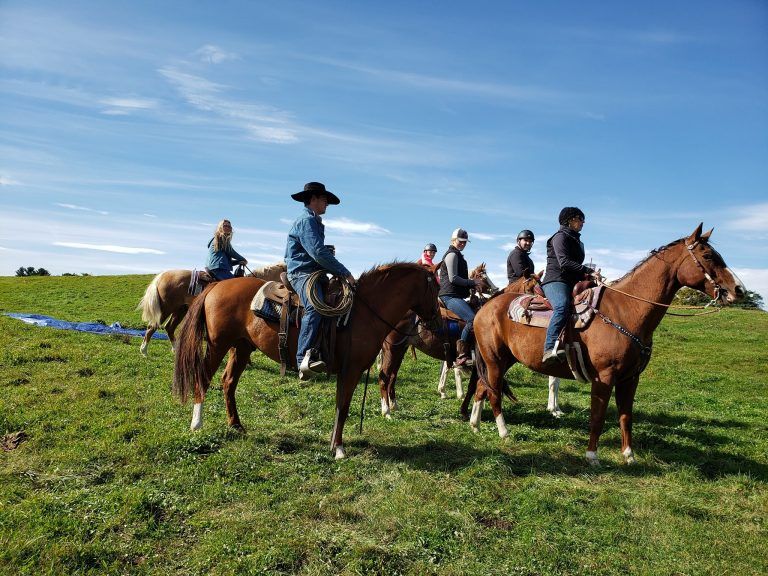 Learn more about our events.
Due to CDC recommendations our July events have been canceled. 
Have questions or want to know more about us? We invite you to visit the store, meet our staff and horses today! Look at our Frequently Asked Questions collection for more information. Also read testimonials from our current or past horse sales, feed supply, and our tack store customers.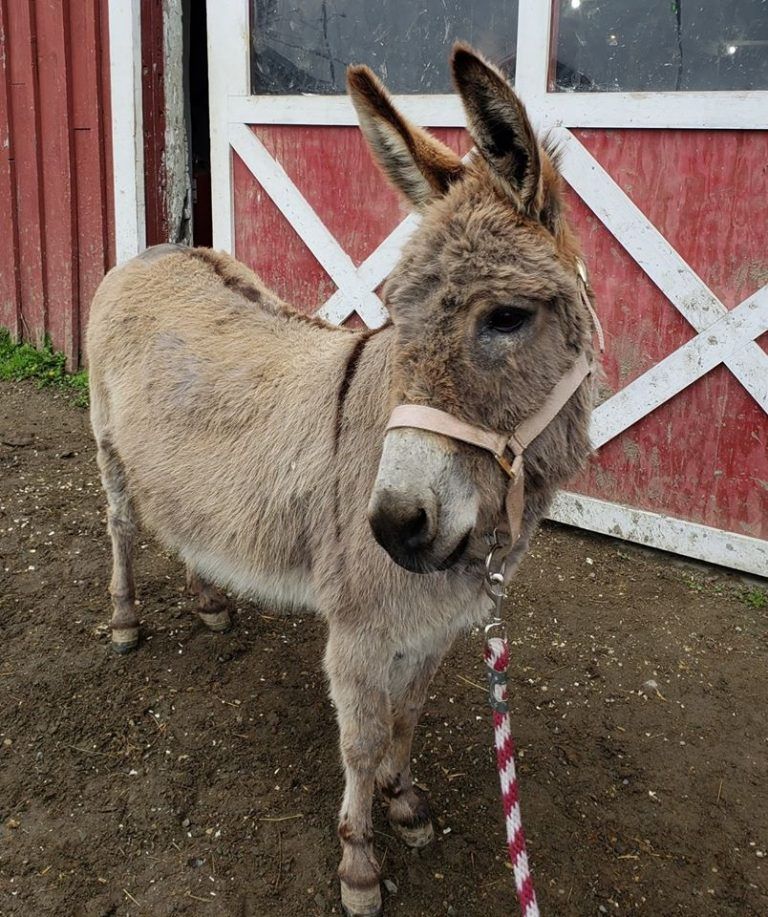 See how to get in touch with us, see where to find us for your horse sale and leasing needs, for feed, or for your supplies and equipment for all things horse and rider. We are conveniently located about 20 minutes off of I-95 between Augusta and Waterville.