From answering all of your questions to helping you find the products you need, we are always happy to assist in any way we can.
We are conveniently located about 20 minutes off of I-95 between Augusta and Waterville nestled in the beautiful town of North Vassalboro, Maine. Hemphill's has a reputation for being Maine and New England's go-to for quality horse sale and leasing needs, for our large Blue Seal feed operation, or for our fully stocked tack store for all things horse and rider.
575 Oak Grove Rd,
Vassalboro, ME 04989
Store Hours
8:30 am to 4:30 pm Monday-Saturday and 9:00 am to 5:30 pm on Fridays
Barn Hours 
Appointments available 9:30 am to 3:30 pm Monday-Saturday
Frequently Asked Questions (FAQ)
Do you have any questions or are you looking to know more about us? We invite you to visit the store, meet our staff, and horses today! Look at our collection of Frequently Asked Questions for more information. You can also find testimonials from our current or past horse sales, feed supply, and our tack store customers.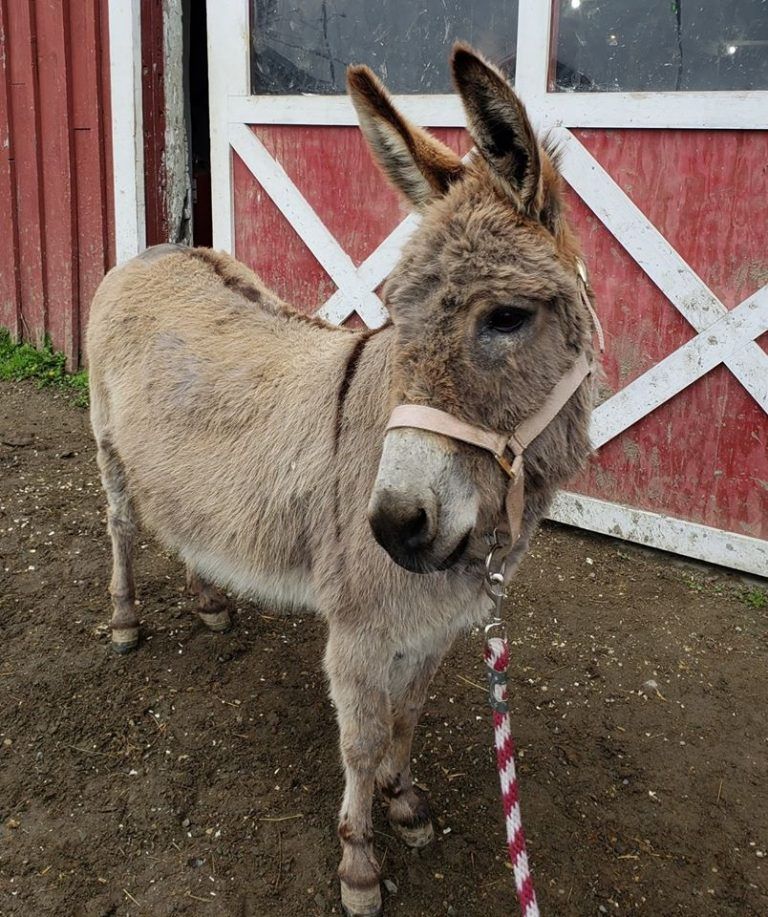 What our Customers are Saying About Hemphill's
"We love Hemphill's. The people who work in the store are friendly and helpful. They go out of their way to make sure you leave happy. The horse shows are fun for the whole family!" – Bryan and Julia Spellman
"Although we didn't buy a horse here, we had a first-rate experience with Emily and her team. They are knowledgeable, kind, and really take the time to match you up with horses that are suitable for you. If we didn't live hundreds of miles away, I know we would be doing business here. There was no push to buy a particular horse and Emily was flexible with our crazy schedule. Well-stocked track shop, also on premises." – Prof McNab