Please read our return and exchange policies in their entirety below.
We are so thankful for your loyalty. We aim to provide our customers with high-quality products that fully satisfy. Here at Hemphill's, we also understand that sometimes an issue arises, and we strive to remain fair and reasonable when approaching any Returns or Exchanges at our store. We ask that you familiarize yourself with our policies. When purchasing from Hemphill's Horses, Feed & Saddlery, you agree to abide by all of our Return and Exchange Policies. We may update and change these Policies at any time and invite you to check back on occasion. We are always happy to answer any questions or concerns.
Our Returns and Exchanges
If any aspect of returns and exchanges is not covered below, please contact us for clarification. In general, any merchandise not explicitly addressed will fall under our Standard Return Policy.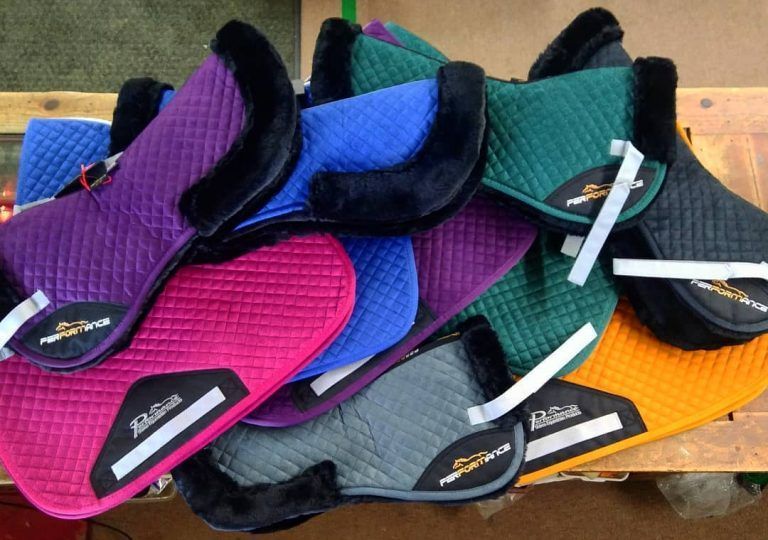 Our Standard Return Policy
Any merchandise not specifically addressed within these policies may be returned for store credit within TWO weeks of purchase if returned in NEW condition WITH a receipt.
We always aim for happy and satisfied customers. Please feel free to contact us with any questions or concerns regarding our Returns and Exchange Policies, or general questions. We hope you stop in to visit and shop at our store soon.