Hemphill's is a respected, and well established local business and farm. Well known as the go to place for all things horse and rider. We take pride in providing a welcoming environment for horse enthusiasts from all over to come to ride, take lessons, purchase horses and other needs from grain, riding gear, brushes, and so much more!  At Hemphill's, we are continuing a tradition of providing horses to summer camps and engaging in private sales of quality horses for over 50 years.
Hemphill's Horses, Feed, and Saddlery Clinics
We have held a number of clinics at Hemphill's Horses, Feed & Saddlery with a focus on educating the rider on new topics. Some of our past clinicians include Dale Myler, Melanie Smith-Taylor, Luanne Wason, CMTPA, Steve Akley, and more!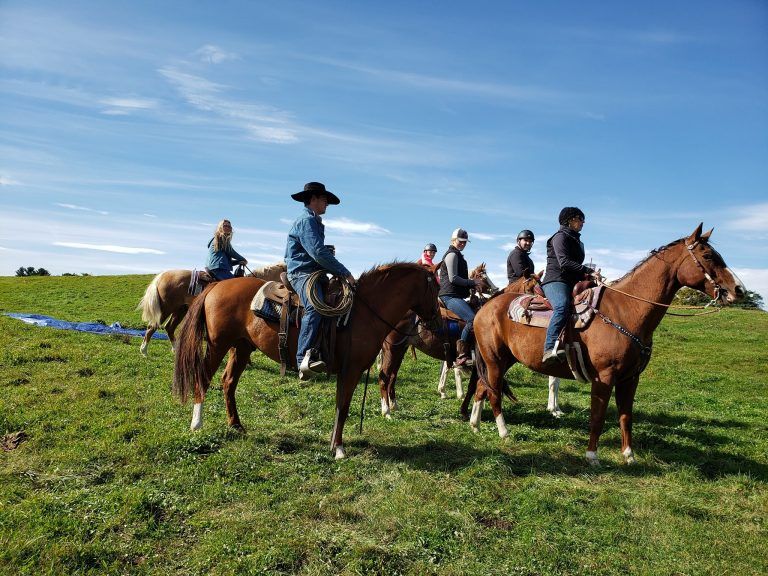 Browse Hemphill's Currently Available Horse and Pony Inventory Below
We carry a long-established, and trustworthy reputation as talented horse traders with an eye for quality horses and ponies retailed at affordable prices. We have customers who travel to Hemphill's from up and down the East Coast and all of New England.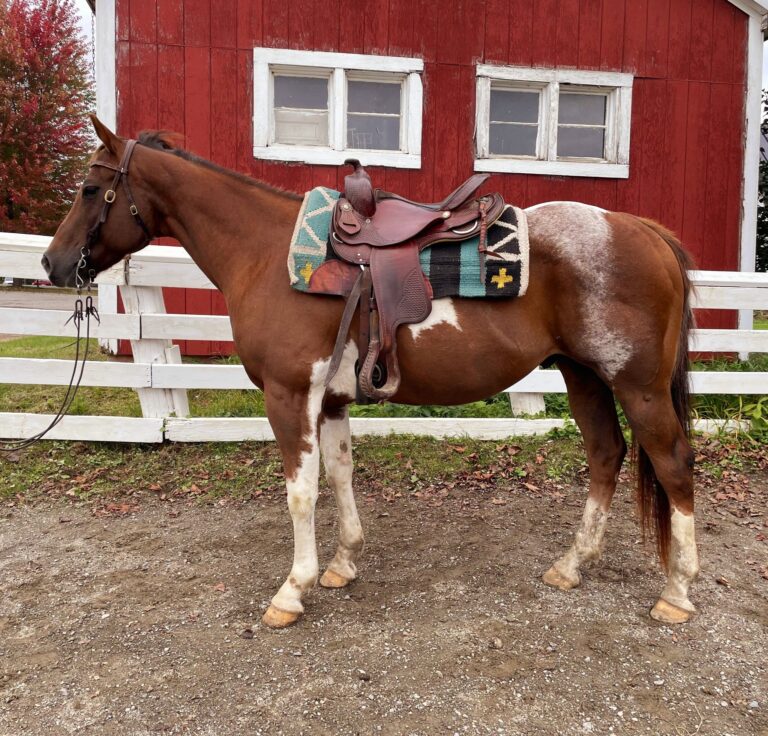 15.2h, 12 yo pinto gelding. Attractive and sporty gelding, Joker is versatile and fun to ride. Has a neck rein and a motor of his
Read More »
Hemphill's Horses, Feed, and Saddlery Horse and Pony Sales Information
Horse Purchase Deposit Policy
Some horses may be held with a deposit prior to purchasing. A deposit of 10% of the asking price will hold a sale horse or pony for 3 business days. During that time, you may come back and try the horse again if you wish and you may also arrange a vet check if you plan to do one. Pre-purchase vet exams are optional and at the buyer's expense. The buyer should make arrangements with the local vet of their choosing. The deposit is non-refundable unless the decision not to purchase the horse is due to a failed vet check. During the time that the horse is held with a deposit, it will stay in a box stall and be turned out individually for a few hours during the day unless other arrangements are discussed. If you decide to purchase a horse or pony, the deposit will go towards the purchase price.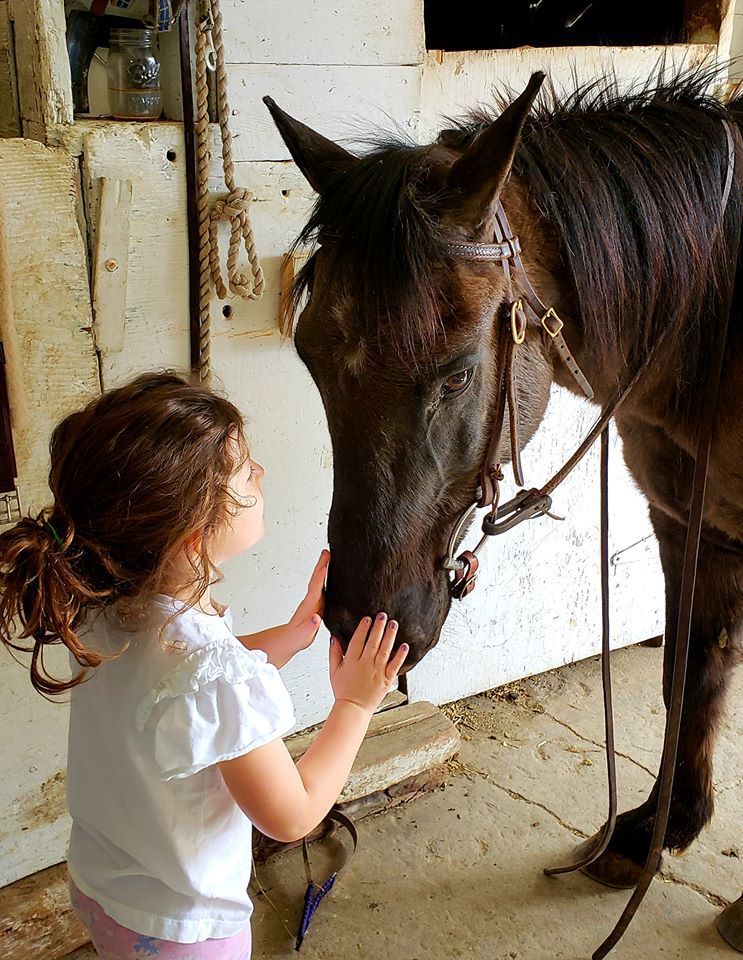 See how to get in touch with us, see where to find us for your horse sale and leasing needs, for feed, or for your supplies and equipment for all things horse and rider. We are conveniently located about 20 minutes off of I-95 between Augusta and Waterville.