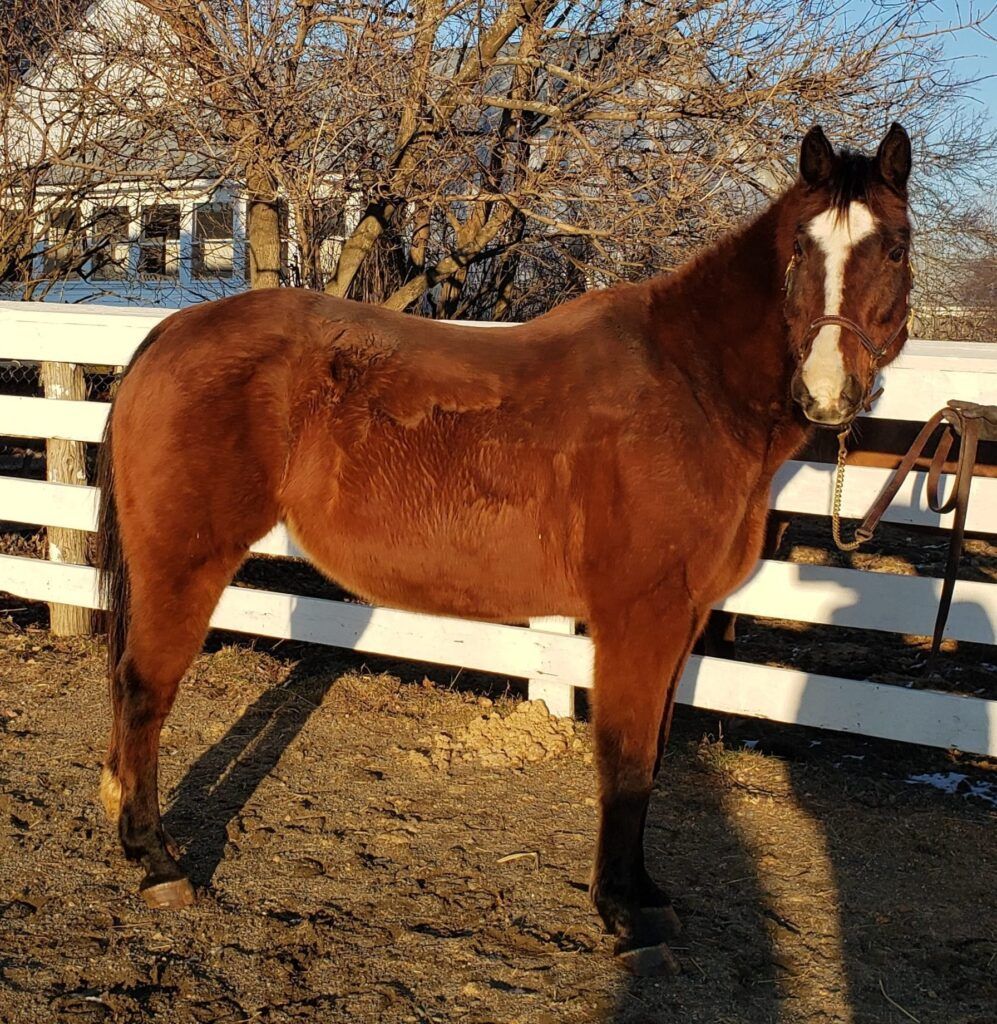 14.1h, 12 yo large pony mare. Cute and sweet walk trot type camp favorite.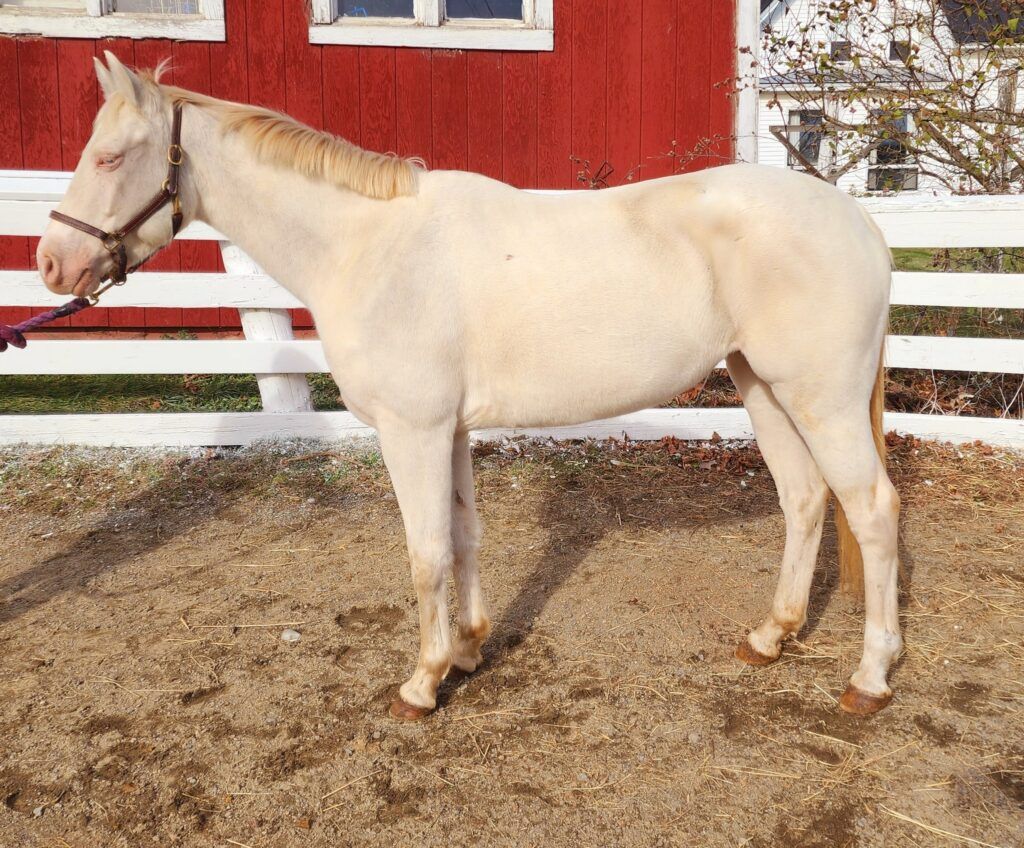 13.2h, 6 yo medium pony mare. This nice young pony mare is green with a great start and is ready to finish in any direction. Could be cute in the hunters and could work in lessons. Quiet enough for kids already. Video to follow.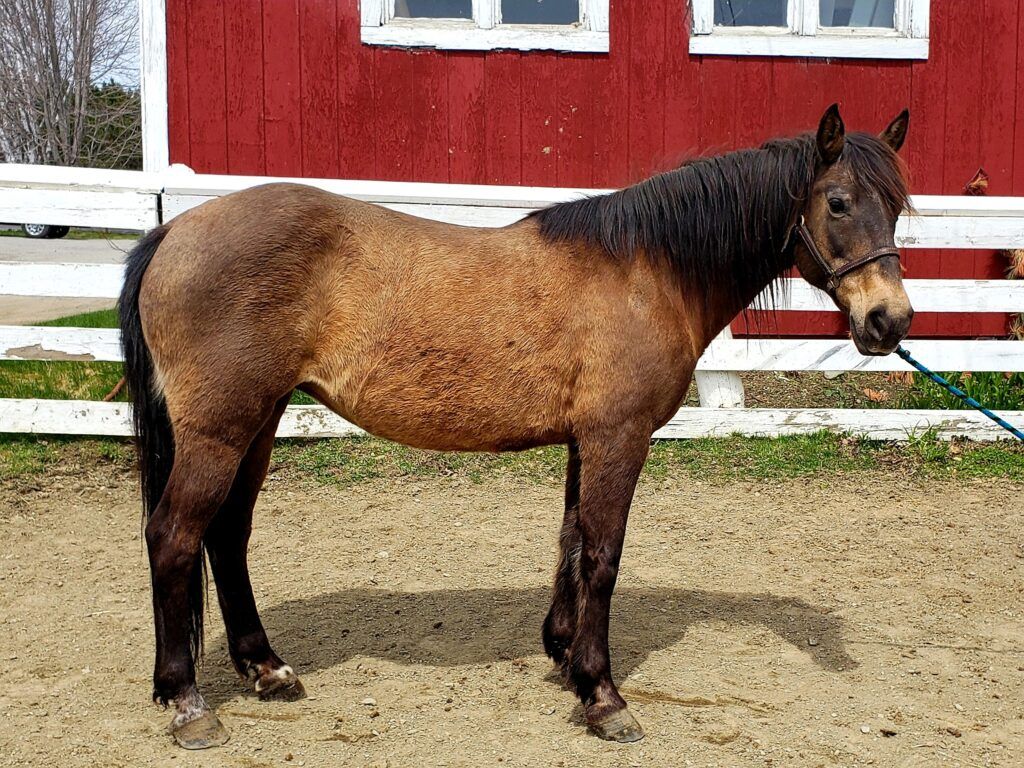 13.2h, 18 yo buckskin pony mare. Rides cute english and western walk, trot, canter. Worked at summer camp. Video to follow.